Today is Day 2 of the F4 Japan Concert in Yokohama. F4 have been receiving many praises and compliments by audiences who went to the concert. Zai Zai gave himself to this concert. He interpreted both very serious and very funny songs and he acted very naturally. He showed a surpirising acrobatics on wires.
YOKOHAMA ARENA - Flowers from Zai Zai's fans (VicPower fansclub), from many different countries: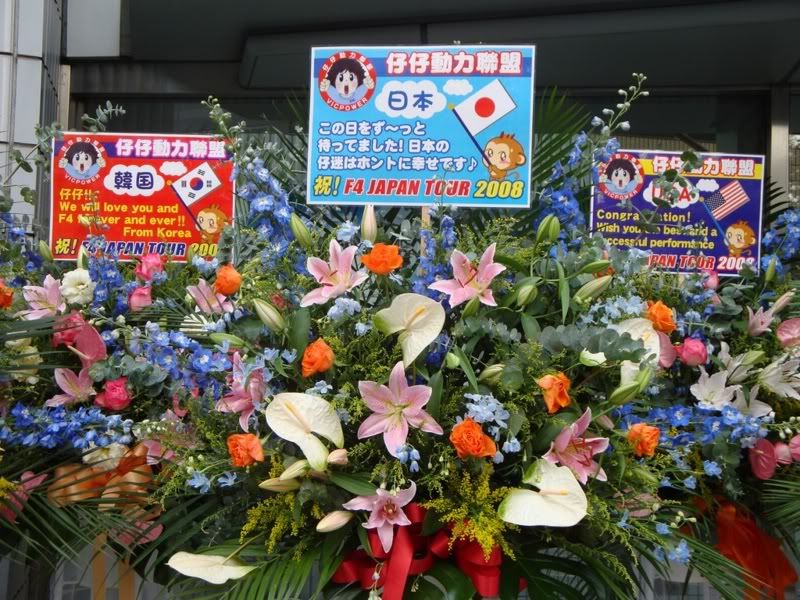 These were F4 miniature dolls sold at the arena which were said to be
SOLD OUT
very fast!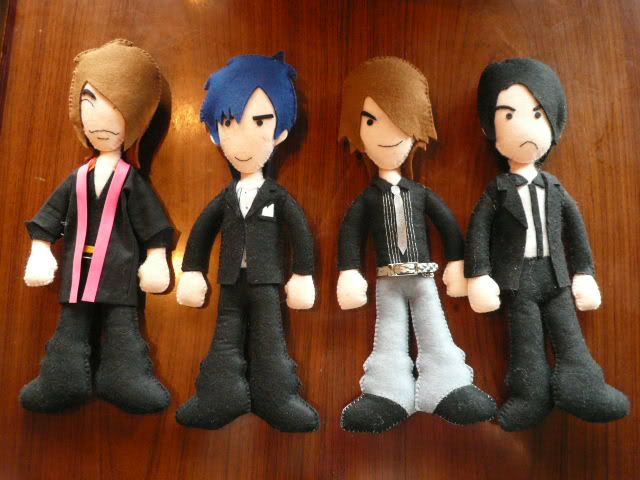 Photos during the concert: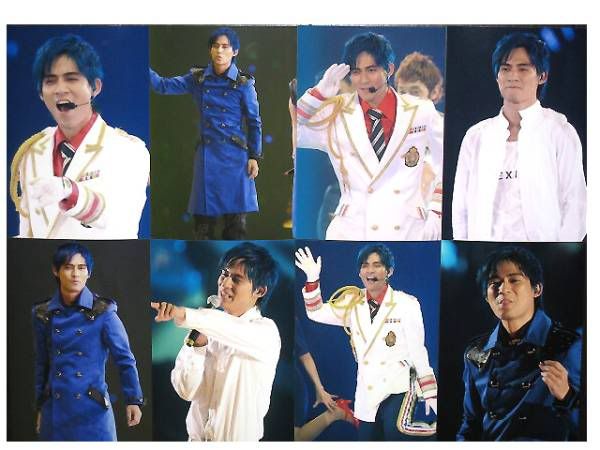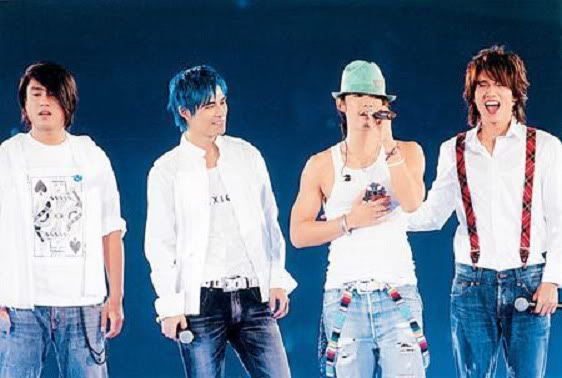 News from the media:
Sina
QQ
Video clips from
FNN Super News