Today, June 9 is Zai Zai's birthday. Long time ago in official on-line announcement he said: "Do not give the gift to me, please donate money for Sichuan disaster victims." His fellow fans are really obedient, and they succeeded mustering fund 200,000 Hong Kong Dollars (to be approximately equal to 780,000 Yuan), but Zai Zai contribute 100 ten thousand dollars to join together to accomplish a great task.
We can see so many wishes from his fans:
Forum IndoSiar
AsianFanatics Forum
Take a look at a cute birthday cake from Vietnamese fans: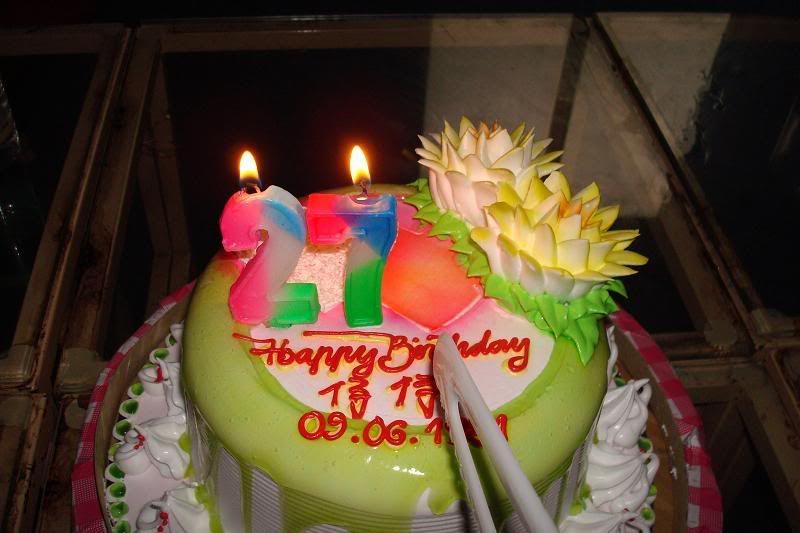 Zai Zai this time goes to Japan, promoting "TEA FIGHT" film. Well, Happy Birthday Zai Zai...